1. Waarom online cRM
Stapels visitekaartjes? Excel spreadsheets everywhere? Losse mailinglijsten? Stop met het managen van je database op verschillende plekken.
Breng het samen in één centraal Online CRM systeem.
HubSpot is een makkelijk te gebruiken, intuïtief CRM systeem waarin je je database kan opslaan en verrijken. Manage je sales pipeline en organiseer je contacten. Communiceer vanuit 1 plek met (potentiële) klanten en krijg inzicht in hun customer journey.
O en nog één ding, HubSpot CRM is gratis. Voor altijd.
CRM staat voor Customer Relationship Management. Een systeem waar je centraal al je contacten met (potentiële) klanten beheert.
Met Online CRM van HubSpot verzamel, organiseer en manage je al je klantdata online op één plek. Geen losse lijstjes meer, maar 1 online systeem wat voor iedereen binnen je bedrijf toegankelijk is. Dat scheelt tijd en dus geld.
Zo zijn contactgegevens, documenten en notities en taken centraal georganiseerd en toegankelijk. Dit biedt inzicht in waar de klant zich bevindt in de customer journey.
Het bouwen van een sterke CRM strategie en het implementeren van een goed systeem scheelt je veel tijd.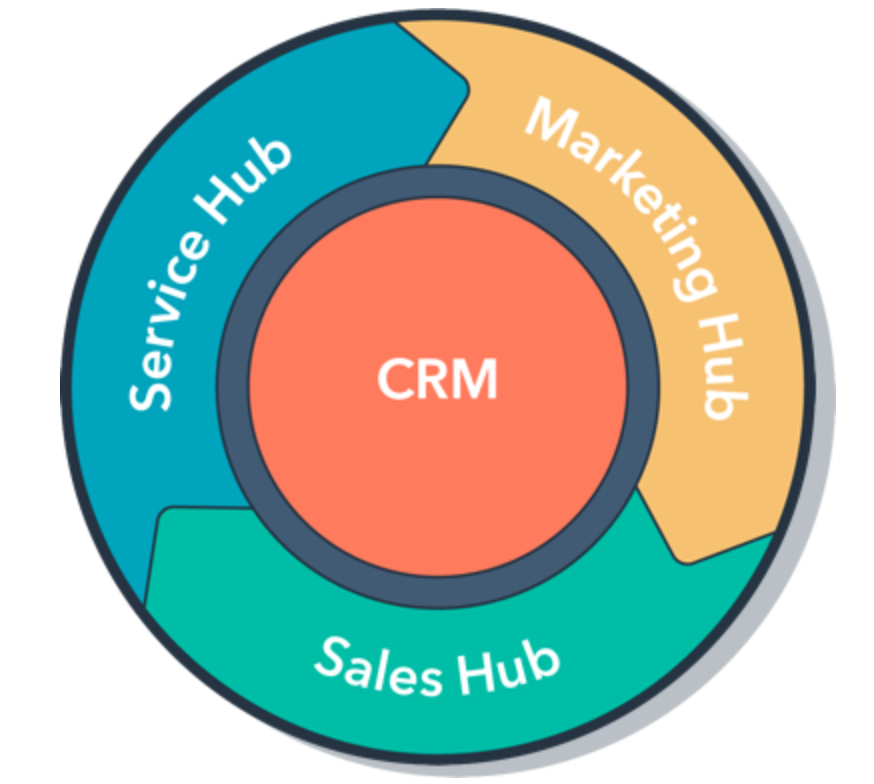 3. groei met hubspot
HubSpot is een makkelijk te leren online tool die de Online CRM functionaliteit gratis aanbiedt. De drie overige hubs kunnen worden ingericht voor sales, marketing en service afdelingen.
Of je nu een eenmanszaak hebt en je persoonlijke database wil organiseren. Of je moet duizenden contacten managen, HubSpot CRM is een goede match voor bedrijven van alle groottes.
Ontwikkel je bedrijf verder met een systeem wat met je meegroeit. Nodig je team uit om samen te werken op één plek.
Heb je interesse of wil je een gratis demo ontvangen?